From across the globe, for the entire planet
Fertile ground for fresh produce &
food companies
Fresh Park Venlo (FPV) is the homebase for over one hundred companies who are engaged – directly or indirectly – in the business of fresh produce and food. Everything is geared to delivering fresh food to the right place at the right time. From across the globe, for the entire planet.
This makes Fresh Park Venlo fertile ground for collaboration and developing new food products and services. FPV facilitates companies in the food business and creates the conditions that enable companies to do what they excel at: providing Europe with fresh produce + food.
Flexibility is our motto
Fresh Park Venlo supports you by providing flexible business space. Is your company growing? Then we will ensure that your business space grows with you. Conversely, we also help you with downsizing if you need to find a suitable solution. You never have to run your business alone at Fresh Park Venlo.
Our team is ready to serve you
Every day, a team of professionals works on your behalf. We facilitate, so that you can excel. Please allow us to introduce ourselves.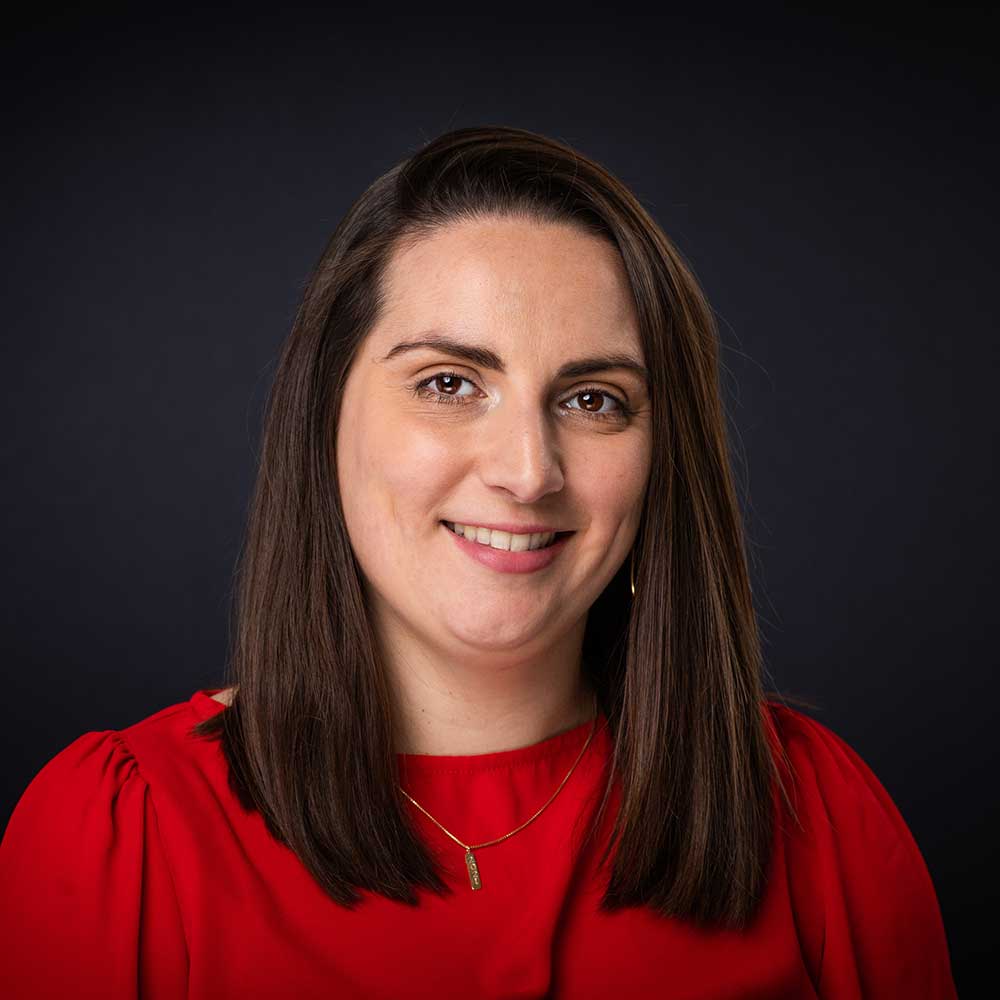 Project controller Fresh Park Venlo
gianna.duca@hines.com
+31 (0)77 – 20 66 509
+31 (0)6 82 09 97 18
Corporate Social Responsibility
Corporate social responsibility is embedded in our DNA. People, products, buildings, the environment and surroundings are handled with respect by Fresh Park Venlo B.V. These are not just words: we turn them into actions on a daily basis. 
Fresh Park Venlo invests in the following areas:
Energy system. We generate part of our power supply from solar energy. This makes us energy efficient and enables us to generate heat and cooling in an environmentally friendly manner.
Innovative building methods that meet stringent sustainability standards, (such as high insulation values and energy-efficient lighting).
Active water policy. With the focus on sustainability, an infiltration buffer was installed in the heart of the park. The rain water that falls on the buildings is directed to this special pond via the drainage system. The plant growth provides a natural habitat for frogs, salamanders and herons.
Minimizing waste and residual streams, so that we can minimize collective waste and residual streams from all companies.
Green plan that covers the planting of new trees and bushes, the creation of green zones and ponds in the park. Fresh Park Venlo radiates its ethos: a pleasant environment that grows and flourishes.
Stop by for a non-obligatory tour and experience
Fresh Park Venlo
Are you curious about the many possibilities that Fresh Park Venlo has to offer you? Then visit our park! We look forward to giving you a grand tour, tailored to your requirements. Hub on board and take the fresh road to Venlo!