For lease at Fresh Park Venlo
Air-conditioned distribution/processing space
Fresh Park Venlo offers 1 air-conditioned distribution/processing space for lease. It concerns object 3816 on Venrayseweg 140 in Venlo, the Netherlands.
SPECIFICATIONS:
Entrance and office (first floor): approx. 800 m2
Set-up/transfer rooms: 6 docks (conditioned)
Processing room: approx. 510 m2 with drainage
Cold rooms: approx. 58 m2, 74 m2, 74 m2
Freezer room: approx. 188 m2
NOTES:
Fresh Park Venlo is connected by public transport
TECHNICAL SPECS:
Height: 6.5 – 8 meters
Floor: limit load of 2.000 kg per m2
Construction date: 1999
Availability: Q1 2019
Please call +31 (0)77-323 95 88 or send an email to info@freshparkvenlo.nl
Download Brochure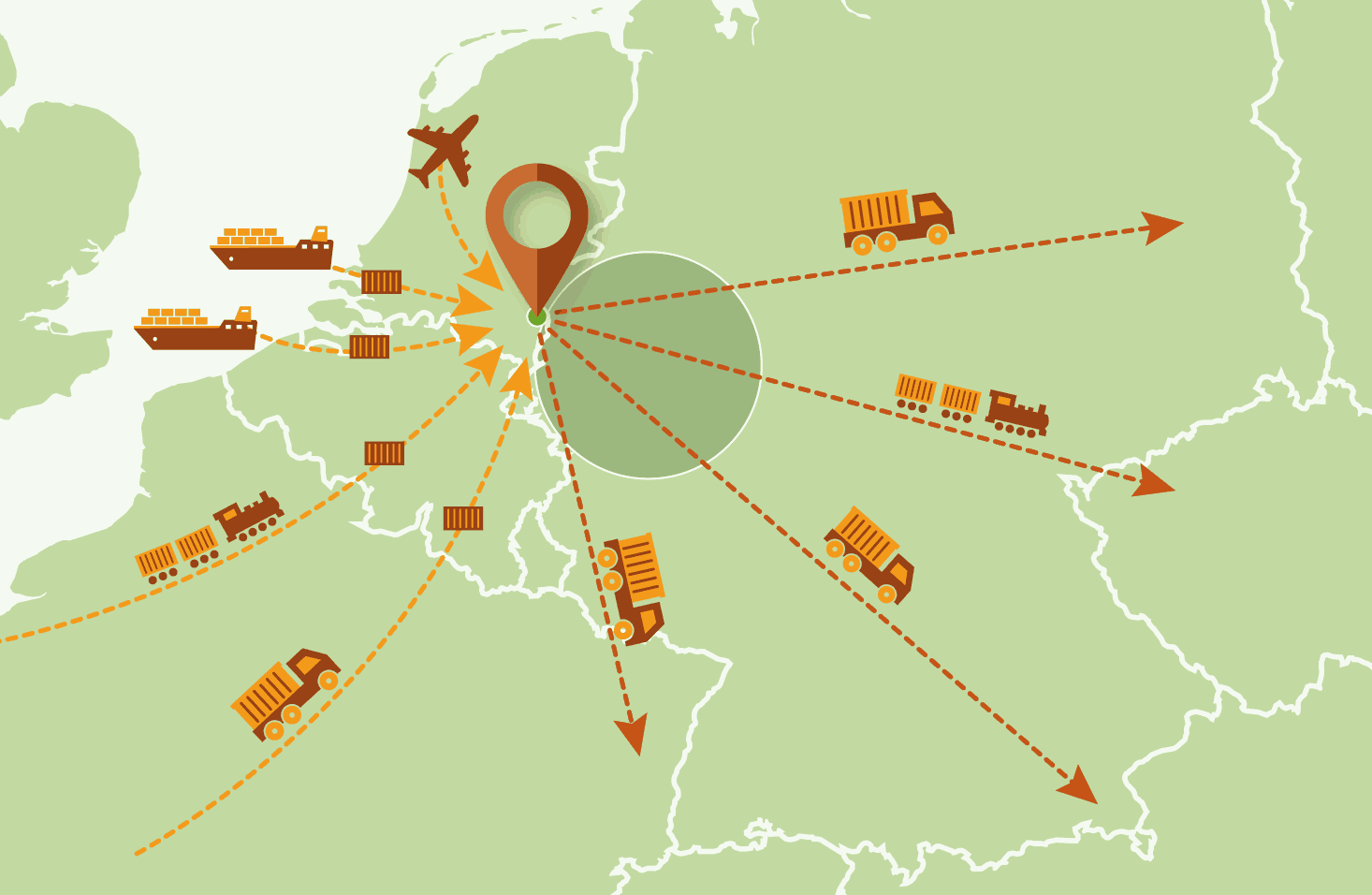 Stop by for a non-obligatory tour and experience
Fresh Park Venlo
Are you interested in the many possibilities that Fresh Park Venlo has to offer? Then please visit our park! We look forward to giving you a grand tour, tailored to your requirements. Hub on board and take the fresh road to Venlo!
3816 FPV
Venrayseweg 140
5928 RH Venlo