For lease at Fresh Park Venlo
2 business units
Fresh Park Venlo offers 2 business units for lease. It concerns object 3821 on Venrayseweg 126 in Venlo, the Netherlands.
SPECIFICATIONS PER UNIT:
Entrance and Office: approx. 124-192 m2
Distribution/production space: approx. 2160 m2  – refrigerated factory floor possible – optional built-in refrigerators- 4 docks (option for 2 more) – 1 overhead door on the same level – mezzanine approx. 430 m2
Units have optimal isolation, suitable for cooling/heating.
NOTES:
Parking space: passenger car parking spaces available
Building is part of object 3821
Fresh Park Venlo is connected by public transport
TECHNICAL SPECS:
Height: 10,7 meters
Floor: limit load of 5000 kg per m2
Construction date: 2017/2018
Available: Q1 2019
Please call +31 (0)77-323 95 88 or send an email to info@freshparkvenlo.nl
Download Brochure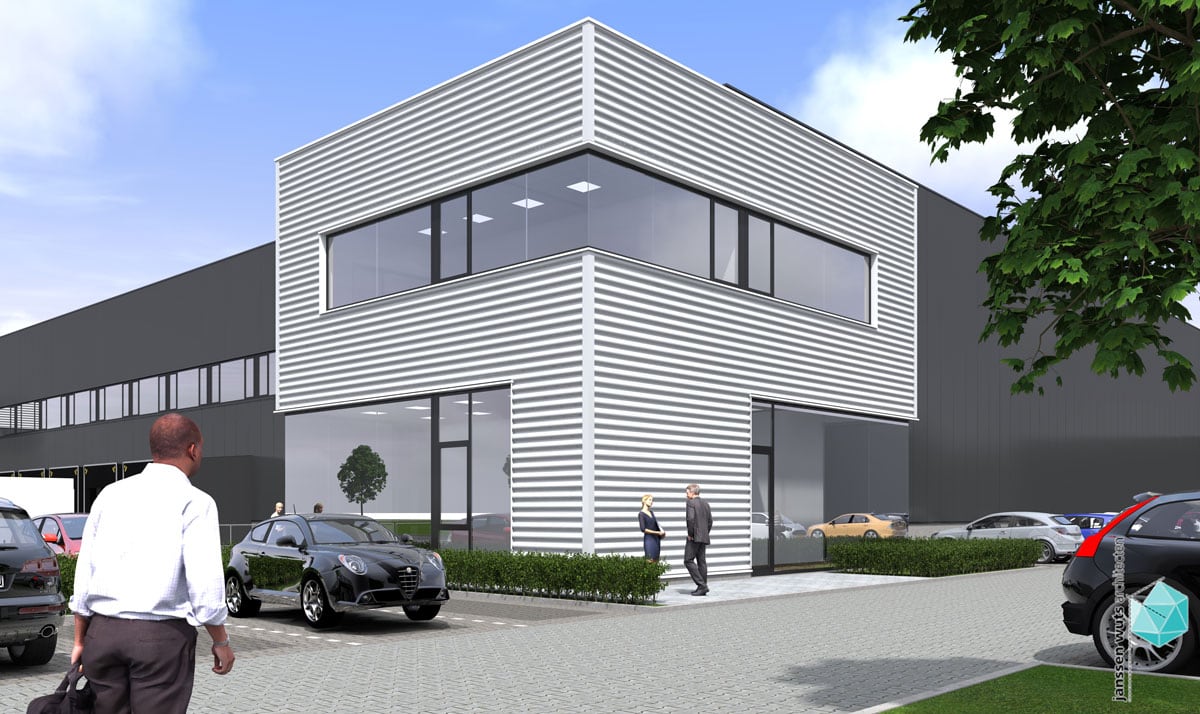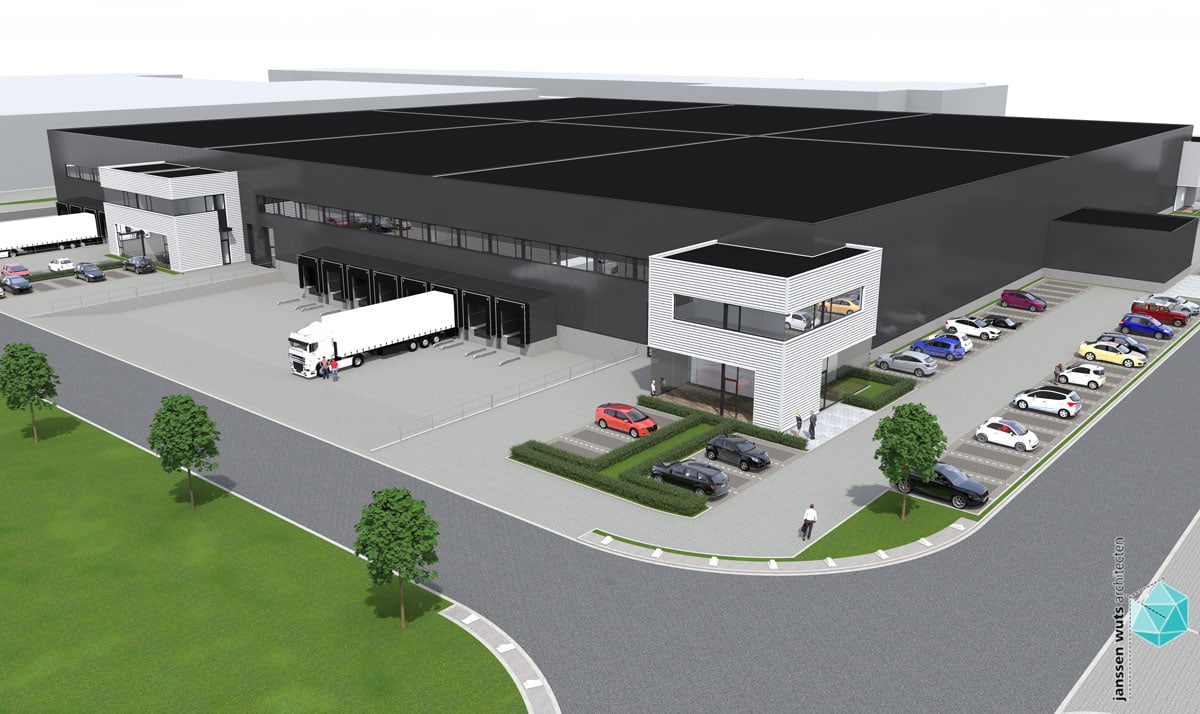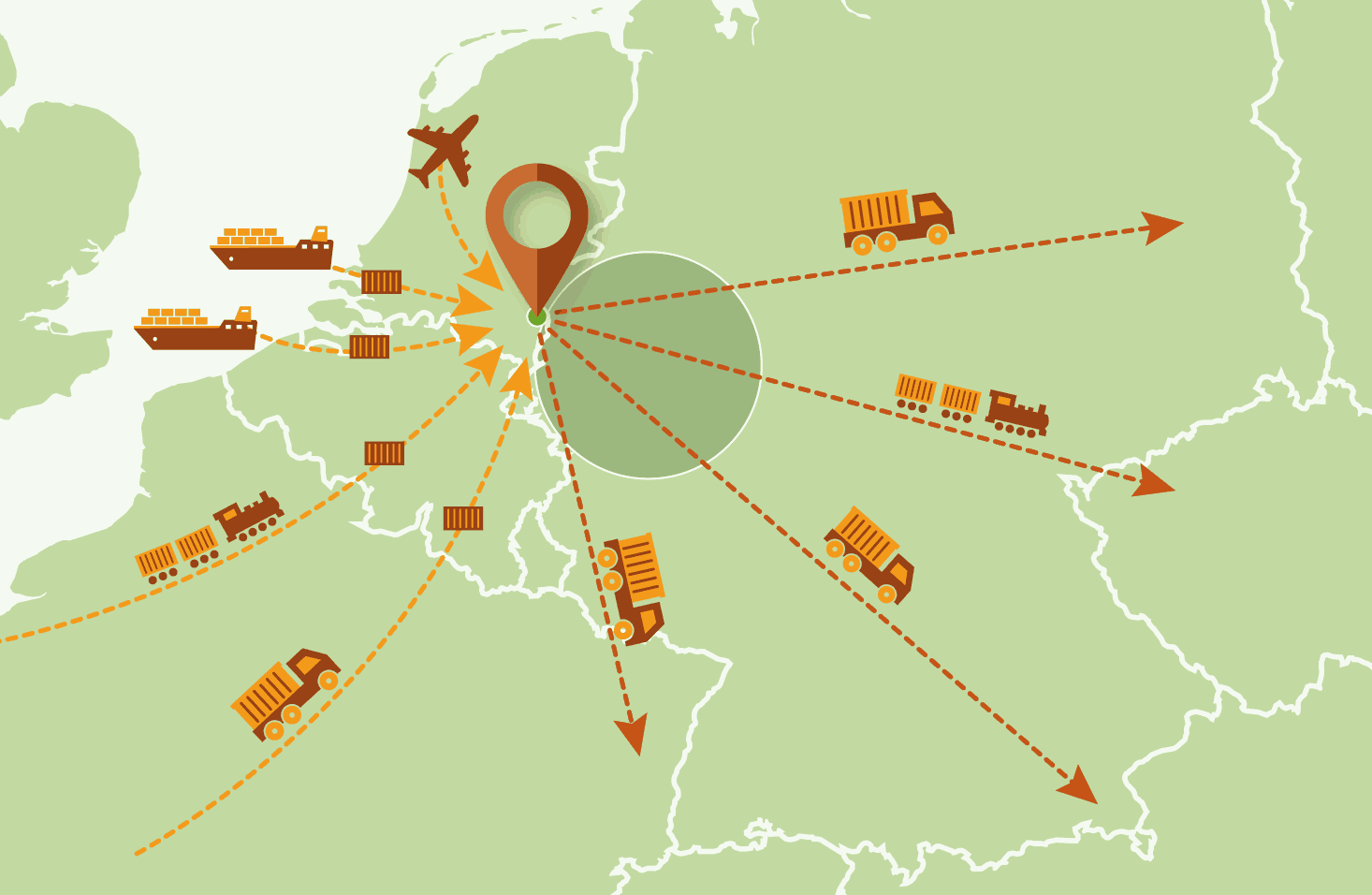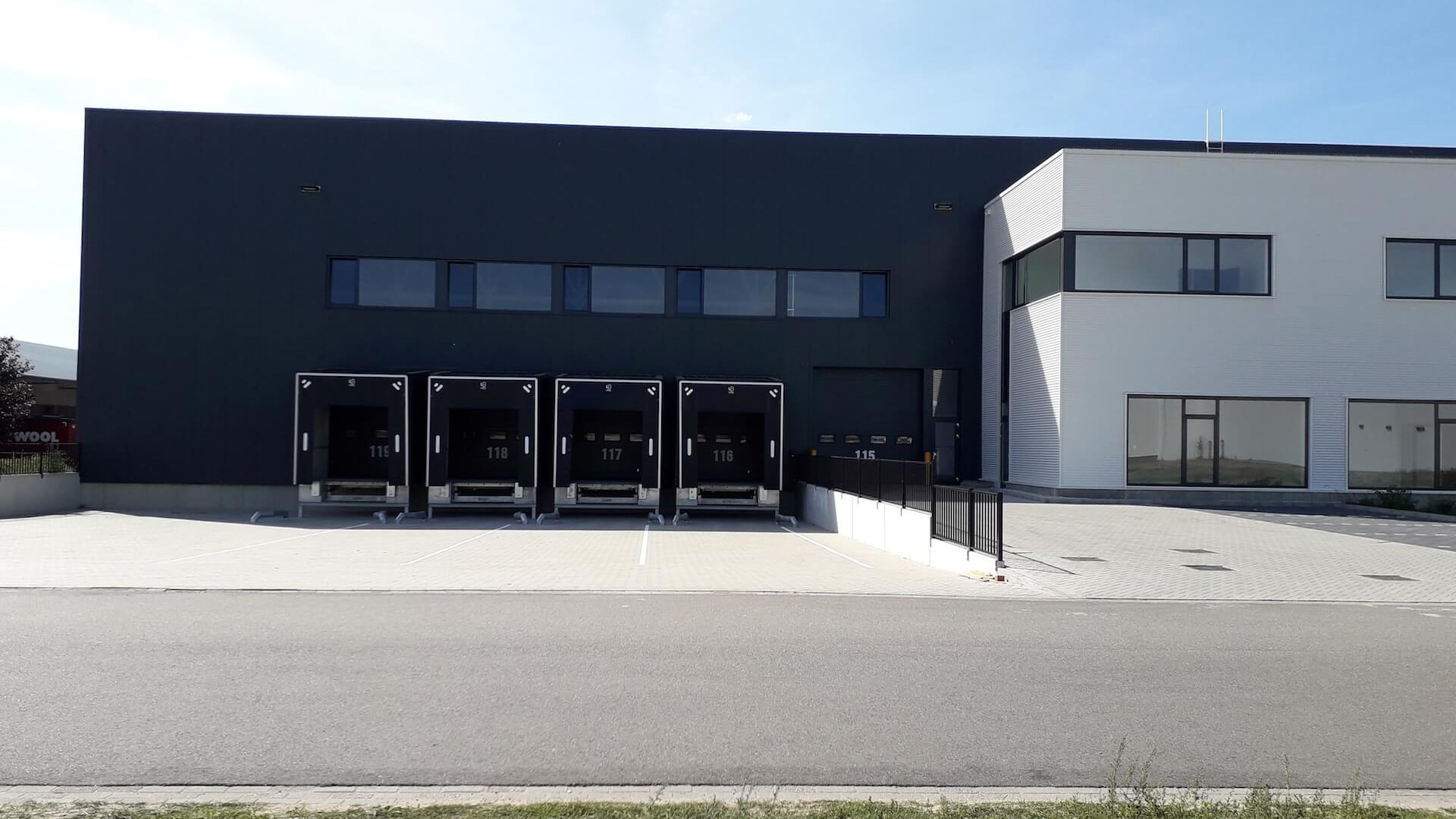 Stop by for a non-obligatory tour and experience
Fresh Park Venlo
Are you interested in the many possibilities that Fresh Park Venlo has to offer? Then please visit our park! We look forward to giving you a grand tour, tailored to your requirements. Hub on board and take the fresh road to Venlo!
3821 FPV
Venrayseweg
5928 RH Venlo
The Netherlands